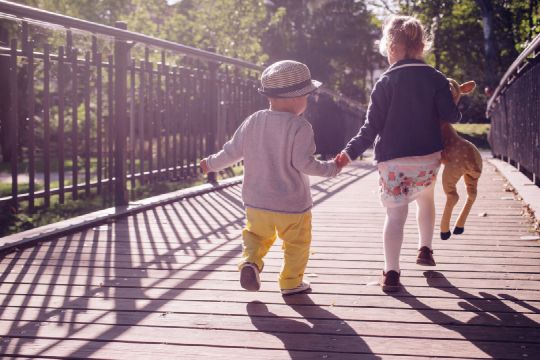 philanthropy.
YOU ASK WHAT SHE DOES ON THE PAGE OF THE VIDEO PRODUCTION TEAM
Our team decided to help tell unique stories through non-profit projects, absolutely free of charge, no pitfalls.
So that we can engage in this socially significant activity - just write to us and tell us about the project, your story that you want to tell the world, and we will definitely consider Your application.

© 2019 All rights reserved.